Toby Stephens will appear ALL THREE days of Ogden UnCon!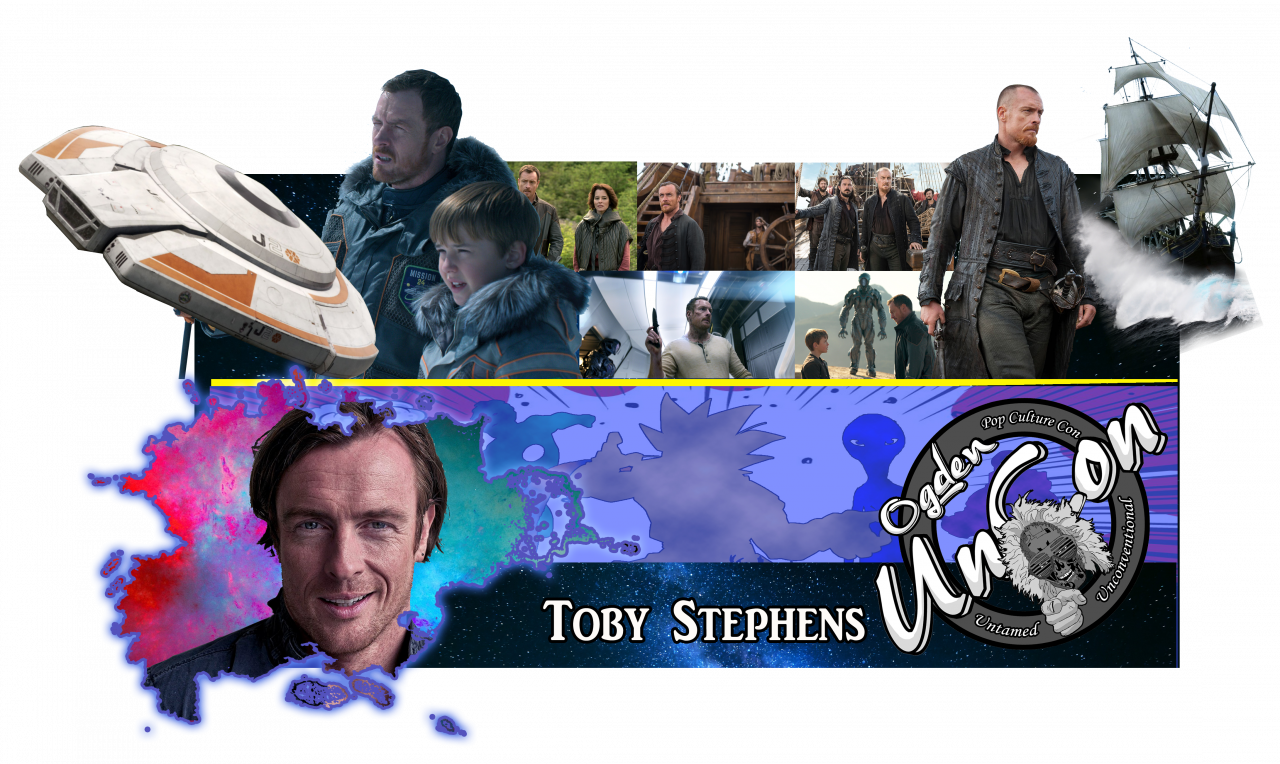 Toby Stephens is an English stage, television, and film actor best known for his roles as Gustav Graves in the James Bond film Die Another Day, and for his portrayals of Captain Flint and John Robinson in the television series, Black Sails and Lost In Space.
Training at the London Academy of Music and Dramatic Arts, Stephens would soon have a thriving career and extensive filmography including stage productions, audio adaptations and a range of film and television projects. Soon after graduating, he played the title role in a Royal Shakespeare Company production of Coriolanus. Though intense, Stephens has embraced Shakespearian text, appearing in a number of productions including King Lear, A Midsummer Night's Dream, and Hamlet.
Laying the foundations for a firm film career, Stephens scored the role of Othello in Sally Potter's Orlando in 1992. Actively involved in a number of projects, it wasn't until 2002 that he landed the role that would become his most recognized. Appearing alongside Pierce Brosnan, Stephens donned the villainous smirk of Gustav Graves, and to this day, remains the youngest actor to have portrayed a Bond villain in Die Another Day. With the success of such a powerful role, he has appeared in further Bond productions including the BBC Radio 4 adaptation of Dr. No, and the onstage benefit production The Story of James Bond.
In 2014, Stephens was announced as Captain Flint in the epic pirate series Black Sails. The series, a prequel to Treasure Island, follows Flint's unique journey, whilst mixing historical figures and events into its unique storytelling.
Currently, Toby Stephens is set to appear as John Robinson in the 2018 Netflix remake of Lost in Space.

LIMITED PHOTO OPS & AUTOGRAPHS!

Purchase at the Convention!

Photo Ops: $45.00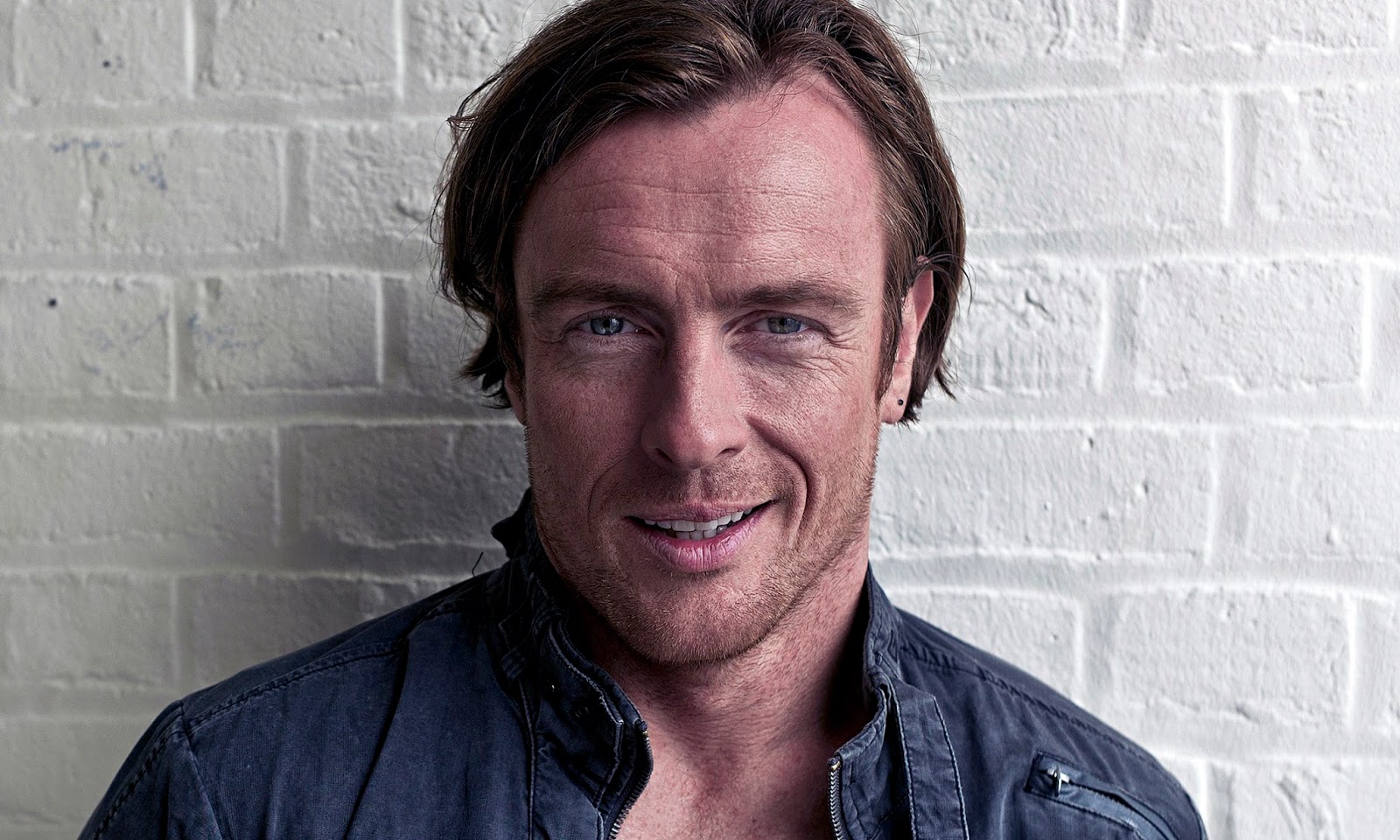 Toby Stephens' Schedule
6/7/2019 - 10:00a - 12:00p - Fan Meet (Autographs, Selfies) - Conference Center Grand Ballroom
6/7/2019 - 1:00p - 2:00p - Panel - Egyptian Theater
6/7/2019 - 2:00p - 3:00p - Photo Ops - Egyptian Theater
6/7/2019 - 4:00p - 6:00p - Fan Meet (Autographs, Selfies) - Conference Center Grand Ballroom
6/8/2019 - 10:00a - 12:00p - Fan Meet (Autographs, Selfies) - Conference Center Grand Ballroom
6/8/2019 - 1:00p - 2:00p - Co-Panel (Black Sails) - Egyptian Theater
6/8/2019 - 2:00p - 3:00p - Co-Photo Ops (Black Sails) - Egyptian Theater
6/8/2019 - 4:30p - 6:30p - Fan Meet (Autographs, Selfies) - Conference Center Grand Ballroom
6/9/2019 - 10:30a - 11:30a - Co-Panel (Lost In Space) - Egyptian Theater
6/9/2019 - 11:30a - 12:30p - Co-Photo Ops (Lost In Space) - Egyptian Theater
6/9/2019 - 1:00p - 3:00p - Fan Meet (Autographs, Selfies) - Conference Center Grand Ballroom